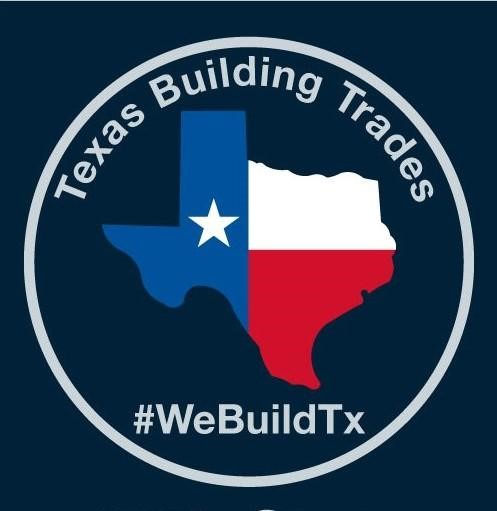 Disaster Relief Application (Texas Relief Workers Relief Fund)
Dear Building Trades Members:
Please get this Disaster Relief Application out to ALL your members affected. It is available now. Texas Building Trades has been working with the Texas AFL-CIO to get the word out ,but if you are able or in contact with members please tell them this is available for them. We are enclosing a link so that you can download or submit online.
Questions please call Leonard @ 512-472-4111
Bricklayers & Allied Craftworkers LOCAL 5
Oklahoma / Arkansas / Texas / New Mexico
Welcome to the Bricklayer & Allied Craftworkers LOCAL 5 website, covering the states of Oklahoma, Arkansas, and Texas. The officers of BAC Local 5 are extremely humbled to represent the skilled crafts of bricklayers, stone and marble masons, tilesetters, terrazzo and mosaic workers, finishers, mason support, and pointer/cleaner/caulkers.
The members of LOCAL 5 take pride in craftmanship and it is our work ethic that makes us the most desired workforce that the region has to offer. We are always looking for the best and brightest to join our union.
If you would like to learn more about our Apprenticeship with LOCAL 5, please visit our Apprenticeship page or if you are a journeyperson who is looking for a career, please contact our offices.
"Our objective is to help our business partners prosper by providing the most productive, cost effective, quality minded craftworkers available anywhere."
Areas of Interest